SPORTS & REGENERATIVE
ORTHOPEDICS
Luga Podesta, MD is a nationally recognized leader in regenerative orthopedics and sports medicine. He is the Director of Regenerative Orthopedics & Sports Medicine at the Bluetail Medical Group-Naples where he specializes in advanced non-surgical cell based orthobiologic and image guided treatments for orthopedic, musculoskeletal related sports injuries and degenerative joint conditions. For 3 decades, Dr. Podesta has provided elite and personalized care to elite athletes, musicians and performers, which he carries forward in his day to day practice for all patients that seek his unique expertise. Throughout his career, Dr. Podesta has been dedicated to restoring his patient's quality of life and set the industry standard for advanced non-surgical orthopedic care. He takes great pride in his ability to quickly and safely return patients to the life they choose to live; whether that is playing professional sports, a musical instrument, working, or enjoying recreational activities.
Dr. Podesta is Team Physician to the Florida Everblades Hockey Team and a Consultant to Major League Baseball Umpires and the World Baseball Classic. Dr. Podesta has extensive experience as a Head Team Physician, Team Physician and Consultant for numerous professional and collegiate sports teams, the music and entertainment Industries.
TRUSTED BY TOP ATHLETES & MUSICIANS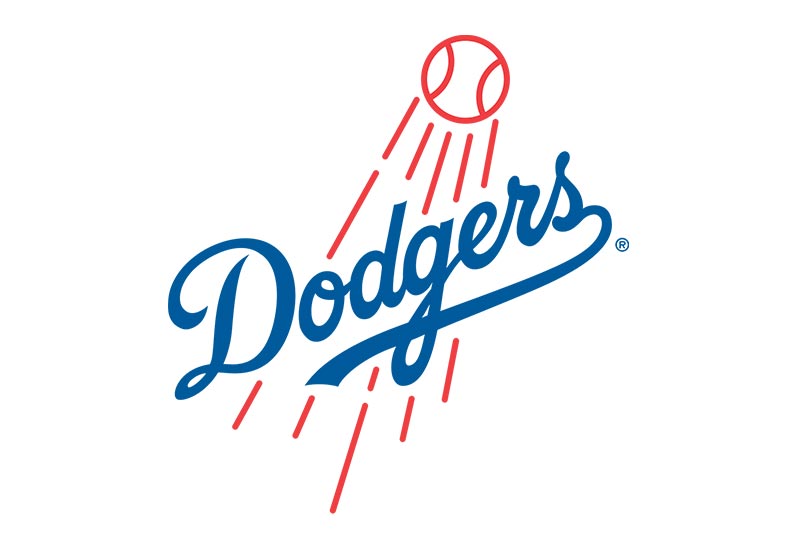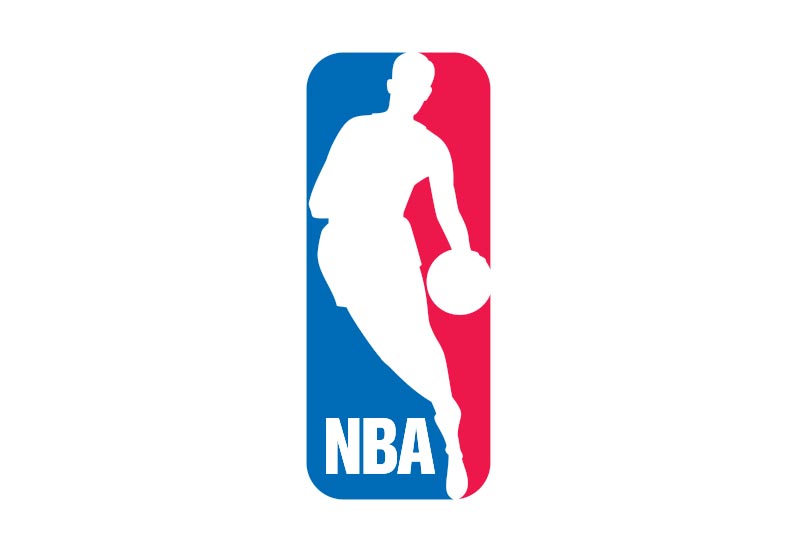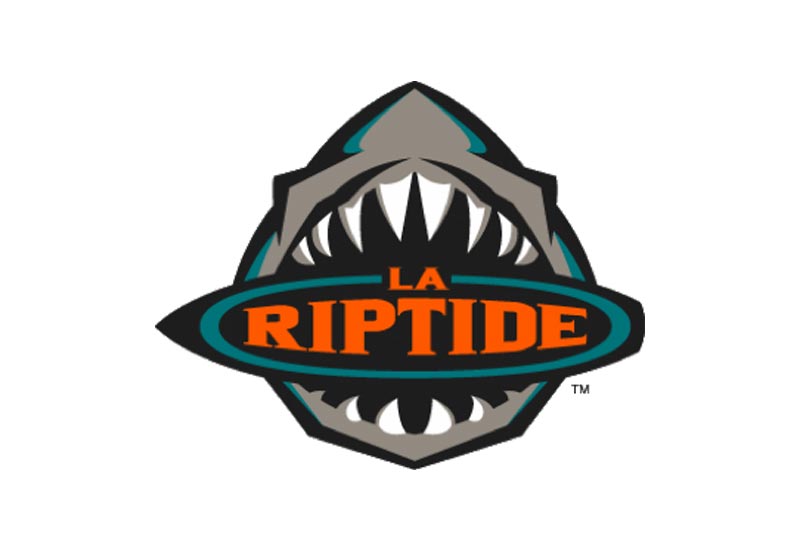 Regenerative orthopedics focuses on stimulating and enhancing our bodies natural ability to respond to orthopedic injury and heal itself.  Regenerative orthopedics applies advanced orthobiologic techniques, each with the potential to stimulate the immune system and increase the body's natural ability to heal.
Sports related injuries can occur whether you are a competitive athlete, dancer, musician or a
weekend warrior. How injuries are treated will directly affect outcome, recovery and return to
sports and an active lifestyle.
When the show must go on and you are unable to perform, your physicians experience is extremely important! Performance related injuries can occur whether you are a professional drummer, concert pianist or high school dancer. Choosing the correct physician with experience and knowledge of your craft daily and performance requirements is essential for you to return the highest level.
If there were 10 stars to give to Dr Podesta and his staff, I would give them all that and more! Pleasant, responsive, friendly, and professional.
Dr. Podesta visit was perfect. Knowledgeable, professional and very capable. I would recommend Dr. Podesta and his staff for cell therapy consultation to anyone looking at this vs. surgical procedures.
Dr. Luga Podesta is a highly recommended doctor. I had cell therapy in both shoulders and I'm in the process of healing. He tells it like it is..very honest, I really appreciate that, his office staff is great,very helpful and friendly.
Dr Podesta is one of the most knowledgeable doctors I have ever encountered and one of kindest men to know. He takes time to understand your pain and issues and gives you viable options to remedy my issues. Most important I have had excellent results from his cell procedures. I am an avid golfer and he has given me my sport and life back. Bless him and doctors like him.
Dear Dr. Podesta I thank you so much for going that extra mile with me and because of that you possibly save my life after our conversation I went to an oncologist and I have been diagnosed with multiple myeloma I have to say it is a little scary but had it not been for you and the way you care for your patience I probably would've been too far gone by the time I realize that I had multiple myeloma thank you so much
I am very pleased with care from Dr. Podesta and his office. Dr. Podesta has relieved my pain that I suffered for 3 months. I will refer my family and friends.
Dr Podesta and staff were very professional, friendly and competent. Dr. Luga's technique and skill were on full display and my shoulder condition is much imporved. Thank you Dr.
1875 Veterans Park Dr
Suite 2201
Naples, FL 34109
Phone: (239) 631-1960
Fax: (239) 631-5967